Since I've been MIA the past few Thursdays, I thought I'd come back with a bang and tell you about one of my latest obsessions: Vampires. Yes, this week on Nerdy Things Thursday we're going to talk about one of MY nerdy obsessions.
I admit it: I am so the cliche young married woman who can't help but compare her husband to the vampire who started it all (at least for me)…Edward Cullen.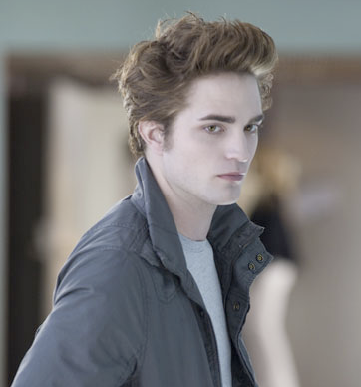 Google Images
I first picked up Twilight right before the movie was released in theaters. I couldn't put it down. Since I'm in my car so much every day for work, I downloaded the audio books and blew right through the entire series.
I still maintain that Illyana Kadushan makes a much better Bella than Kristen Stewart. Without the crazy hair.
Anyway, by now I've listened to the entire series at least four times … and I just finished listening to my favorite, Breaking Dawn, for the hundredth time (not really….just guessing).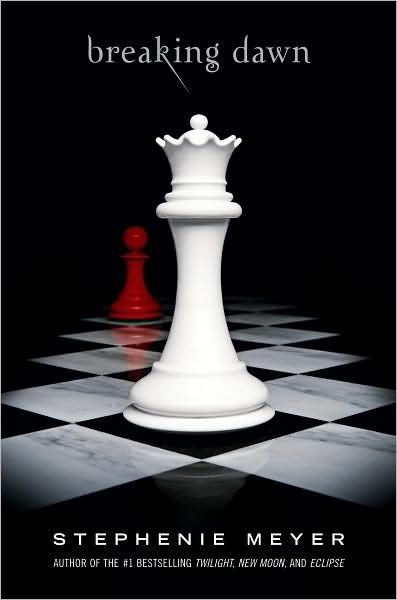 Google Images
Yes – I love Breaking Dawn. I love the happy ending. I love the cheesiness of it all. I don't, however, love the name Renesmee. Really!?!
Soon after my obsession with Twilight began, I stumbled upon the HBO Series True Blood. Oh my goodness. Talk about your blood thirsty vampires.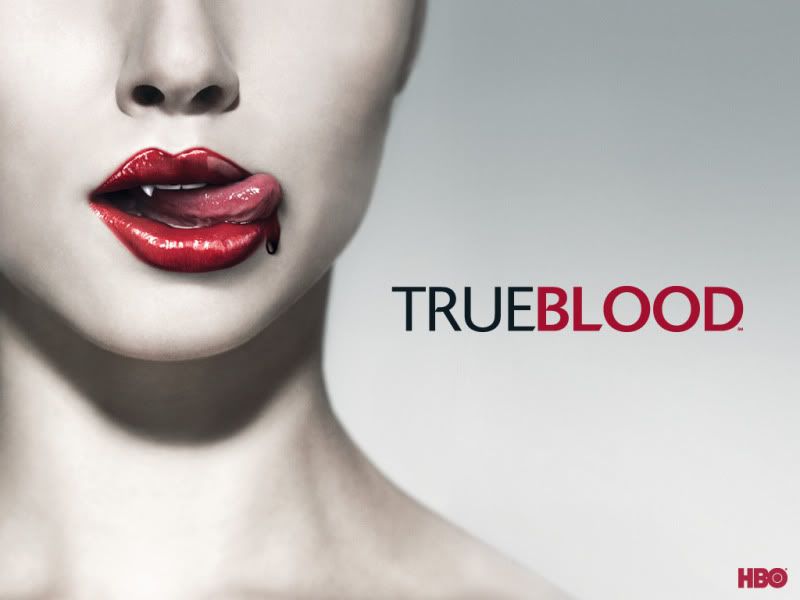 Google Images
My favorite? Eric Northman.

Google Images
Y-U-M.
This promptly brought about my desire to read the Sookie Stackhouse novels by Charlaine Harris. Thanks to a wonderful Christmas present from my sister-in-law extremely thoughtful brother, my desire has been fulfilled!

Google Images
I can't wait for May for the next one!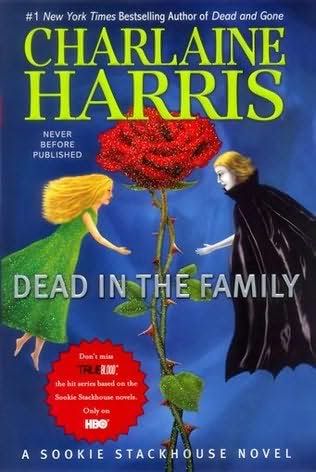 Google Images
And now, I'm anxious to begin two new series: the Anita Blake (no relation) Vampire Hunter series and the Riley Jenson Guardian series.
What vampire books would you recommend? What is it about those lusty, dangerous blood suckers that gets us (or is it just me?) all hot and bothered? I'd love to hear your thoughts!
Until next time, live long and prosper!
br>