Happy Thursday!
I'm leaving town today to head south to the state journalism convention in Austin, Texas.
While there, I get to hang out with my good friends Nancy and Morgan, who are celebrating their birthdays in the next few weeks!
So, I thought I'd bring some goodies with my luggage: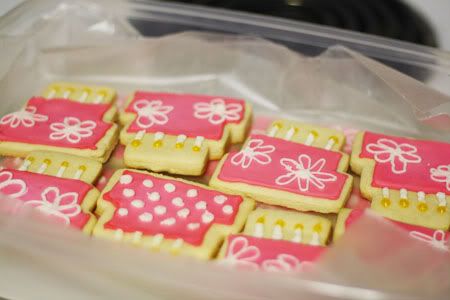 Birthday Cake Sugar Cookies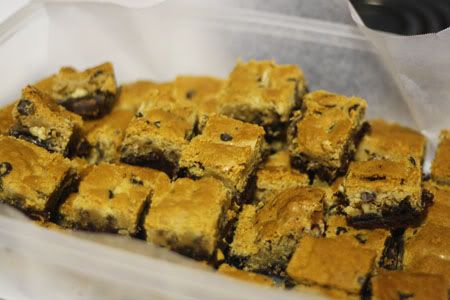 Praline Brookies
Don't those look yummy?
I may come back weighing 20 pounds heavier.
Now don't you worry — I'll post the recipes and step-by-step instructions just as soon as I return.
Gives ya something to look forward to, huh?
I know, I know, I'm a tease.
Hope you all have a great weekend!
Adios!
br>